All-in-one P2P update platform.
Draft, send, read, and track updates.
Lex allows for easy P2P accountability.
For teams & individuals — Web, Mac, Windows, Linux
Too many tools? Too much chaos?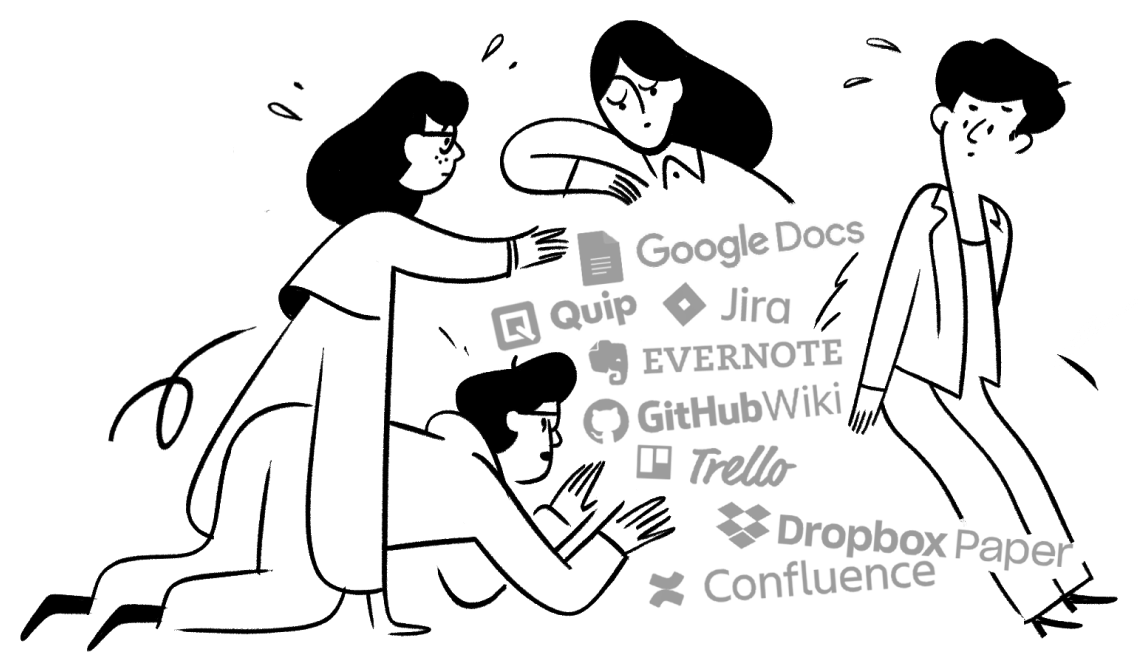 With Lex, all your updates are in one place
No more scraping through slack trying to find "that one update".
1
Send updates
Lex lets you send your updates to everyone with one click.
2
Read Updates
All updates sent to you are stacked in one inbox.
3
Notifications
View replies and follow requests instantly in a clean UI.
4
Integrate Slack
Send updates directly from Lex to Slack with integrations.

Boost personal productivity
Track progress. Keep accountability. Stay organized.